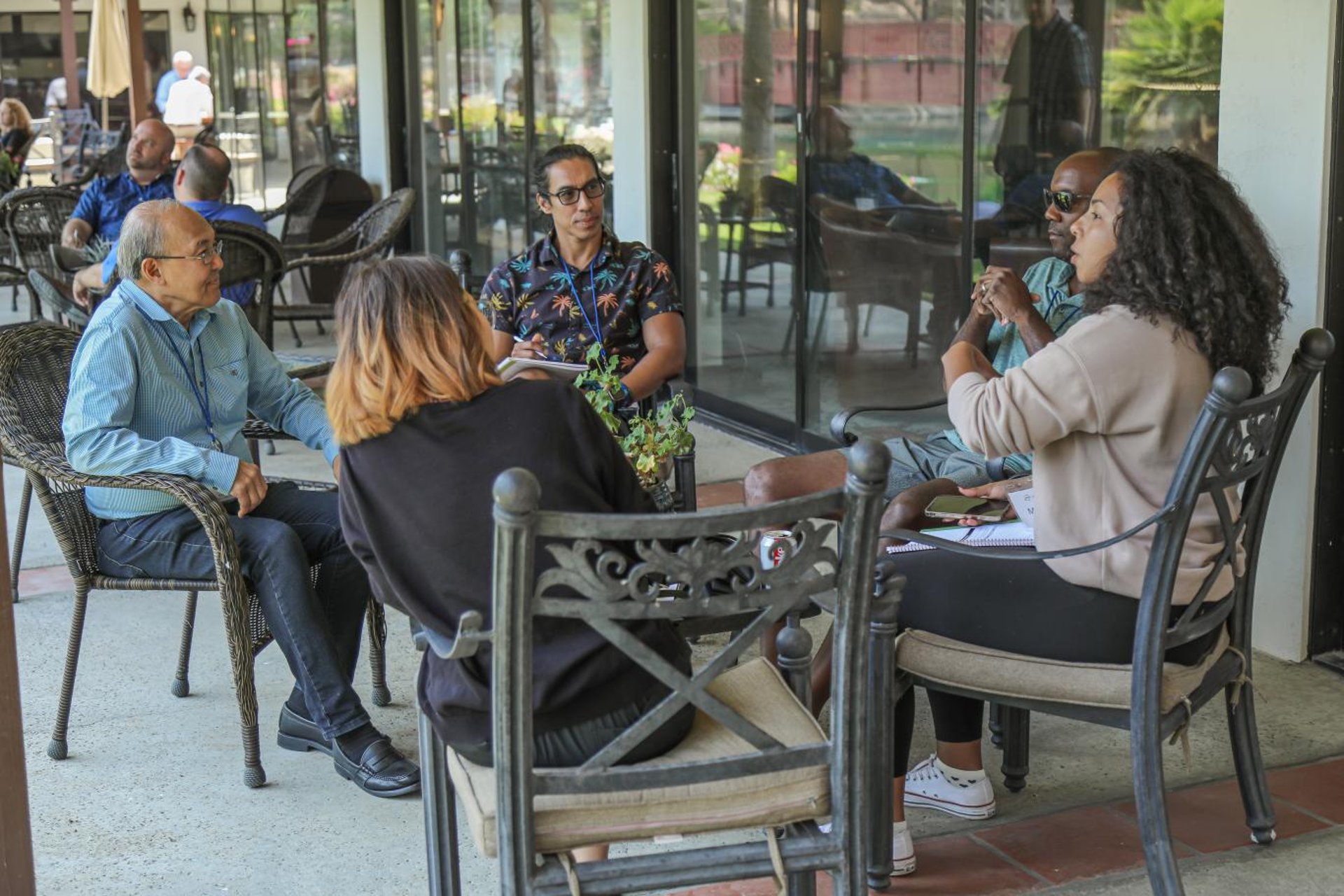 TCOR Theios Divinity
Making A Difference
"For A Time Such As This"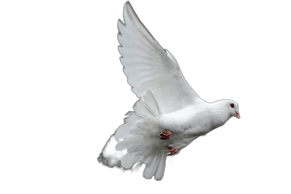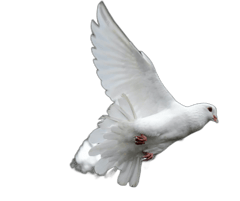 Who Is TCOR Theios Divinity Corporation?
T. C. O. R.
TECHNICAL CONSULTANT ON RETAINER
DIVINITY
THE STUDY OF LOVE
The Founder of TCOR Theios Divinity comes from a Community that values "faith" as a holistic way of life in its totality. Dr. Allen is the Social Entrepreneur who guides the corporation in its mission to resolve challenges for those in need through collaboration of talents and missions. This is "Faith Fueling Purpose".
When we tap into the universal power of existence we are provided capacity to do those things which are challenging. Lives, Communities and the world are molded by external forces. We can create or remove barriers in accordance to how we use the tools at our disposal. This truly, makes all things become possible ....
The study of love begins with provision. Ours is a history of being provided every viable chance to survive. From the beauty of nature to the magnificence of our minds & bodies it is now our duty to sustain an environment worthy of life. We must commit to decisions that contribute rather than destroy our providence.
Contact Us for Questions or Collaboration